Call to all my Newgrounders! Armed with Wings: Rearmed is out now on Steam! However, the Thunderclap campaign has yet to end... there is still time for you to contribute support to the Steam launch!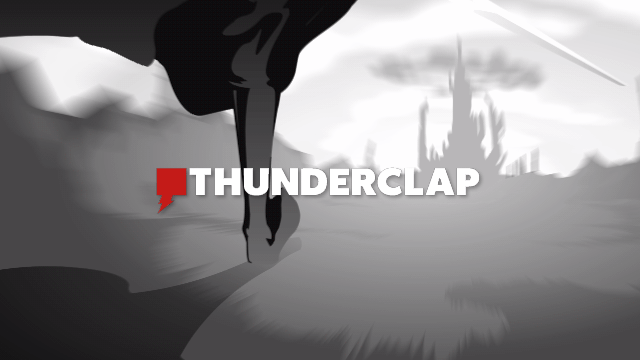 Support the Armed with Wings Thunderclap:
►https://www.thunderclap.it/projects/56854-rearmed-launch?locale=en
It's a social media booster. Contribute your support to make the clap louder!
Supporters will automatically in the change to win 1 of 20 Steam keys!